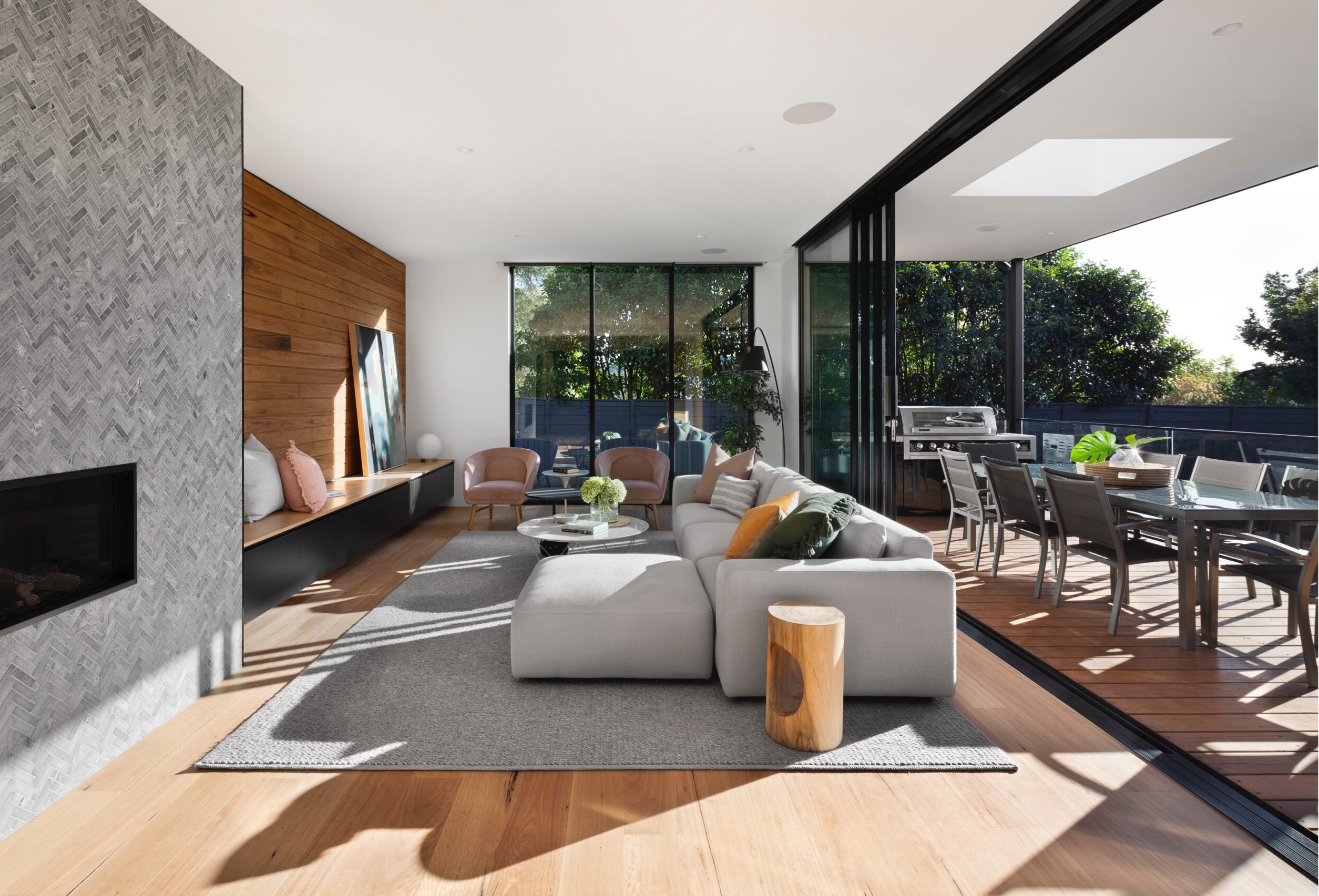 KinMor Homes, LLC
A Creative Real Estate Solutions Company
Our Services
KinMor Homes, LLC is dedicated to the development of successful buying and selling solutions for people purchasing real estate. Our expertise in creative real estate allows us to have a large inventory of properties tailored to meet your goals. We specialize in purchasing properties at a fair price and passing those savings on to clients like you.
We are one of the area's most active homebuyers and are confident that we can work around your timeline and goals for selling your house.
We can make you a fair, cash offer and are willing to buy your house in its as-is condition. We will work hand in hand with you every step of the way to ensure a seamless transaction.
As a premier home seller in this area, we are confident that with our large inventory of properties, we can work around your timeline and goals for buying your next home.
We will work hard to ensure that the buying process is straightforward, fast, efficient, and seamless.
Find your next investment deal here. As one of the area's most active real estate investing companies, we will work hard to help you find your next investment property.
We have everything from complete rehabs to minor fixer uppers to rentals and move-in ready homes, all ready to be sold at the right price for your next investment.

We Make Buying & Investing Easy
Our commitment to excellence starts with treating you and your transaction with the highest levels of professionalism and care. We work hard to make the process of selling and buying real estate a quick and easy one.
As one of the most trusted property sources for real estate buyers & investors in the area, we are humbled that so many choose us to join them on their journey. Let us lead the way and earn your business today.
Testimonials
When I look to find solid relationships, I look for trustworthiness and dependability. In the short time that I've known KinMor Homes, I've found that they are a business worthy of my time and interest in developing a solid relationship.

I didn't we'd find a honest Real Estate Investing company in a market as hot as Minneapolis.. But then we met Marna and Shannon who really care about helping people and improving the community. They are our team's go-to for all of our investments in Minneapolis and we can't wait to work with them again!

Wonderful people to deal with. I highly recommend them.